In this free guide, you will hear from a fantastic range of experts about some of the most important aspects of selling on Amazon. Being educated and informed is a crucial tool in the Amazon seller's arsenal.
The ebook every Amazon seller should read covers:
How to win the Amazon Buy Box.
How to get more product reviews legally.
How to rank well on Amazon.
How to find profitable inventory.
Selling multichannel.
Avoiding suspension.
Beating currency uncertainty.
Sales tax.
Funding options.
Optimised inventory management.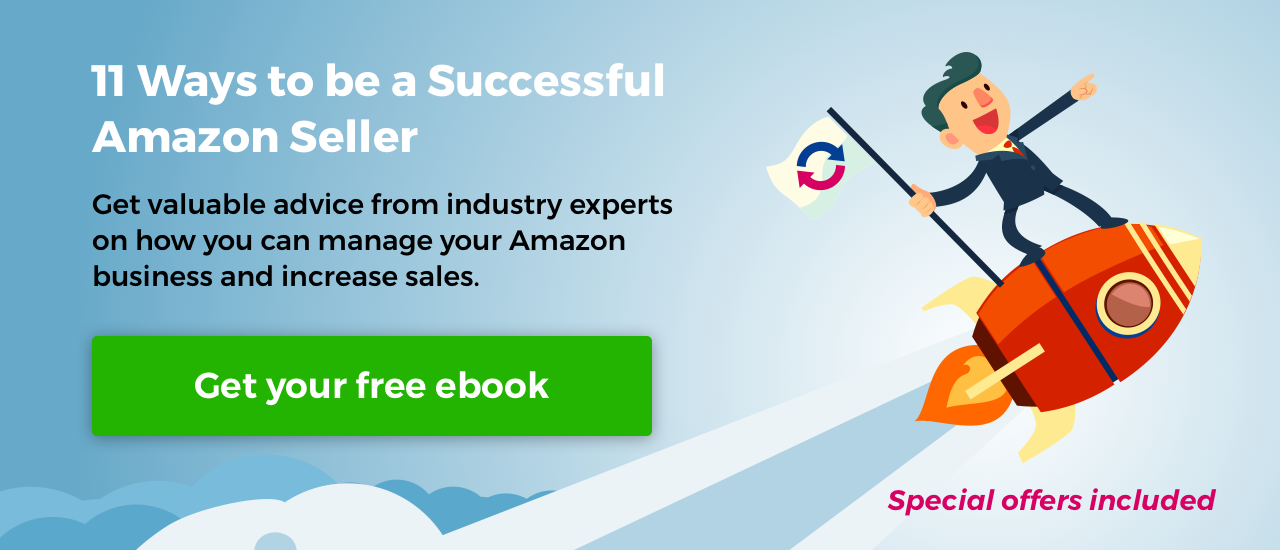 Contributors: